SKU: BB0128
Material: Cotton
Sleeve Length: Short Sleeve
Color: A-Leopard, B-Floral
Size Chart (cm)

Size

Height

Top Length

Shorts Length

0-6M

Up to 70

27

27

6-12M

70-80

28

28

12-18M

80-90

29

29

18-24M

90-100

30

30
* Our sizes are the size on item label (Asian size). Please check size chart for specific measurements before ordering.
Total delivery time = processing time + shipping time

(not including customs delays, weekends, holidays and any unforeseen circumstances)

1)Processing Time: 3-8 business days
2)Shipping Time: Please check details below.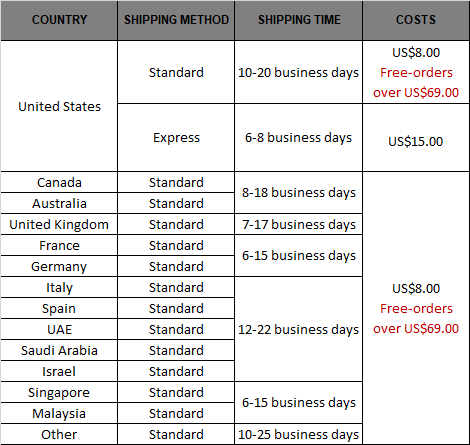 *
Shipping time is estimated and commences from the date of shipping, rather than the date of
purchase. It
can take longer than expected due to invalid address, customs clearance or other causes.
For more information about Shipping, please check out Shipping Policies at